6 tags
4 tags
5 tags
9 tags
Motion 3rd Birthday - Lee Foss, Andre Crom, Ben...
Slightly late throwing this one out there, but nonetheless, Motion have curated a stunning line up for their 3rd birthday celebration. Lee Foss, Andre Crom and Ben Pearce will all be gracing the legendary Digital club in Newcastle this Friday (yes, tomorrow).  Each artist has had stunning success in recent months. Lee Foss, part of the Hot Natured quartet has been going from strength to...
6 tags
6 tags
7 tags
7 tags
4 tags
6 tags
6 tags
Real Connoisseur's Faux De Baux combines a...
4 tags
5 tags
7 tags
6 tags
9 tags
6 tags
8 tags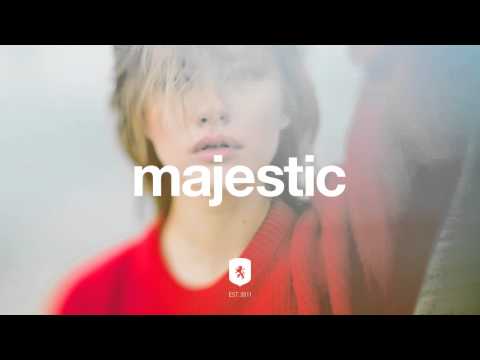 10 tags
12 tags
6 tags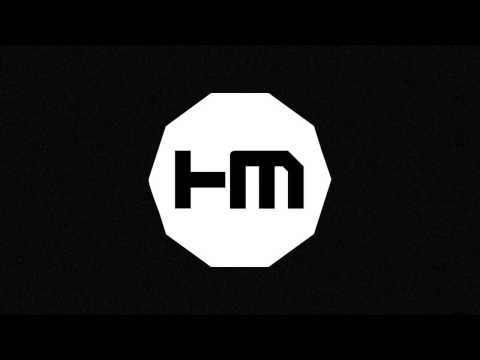 5 tags
5 tags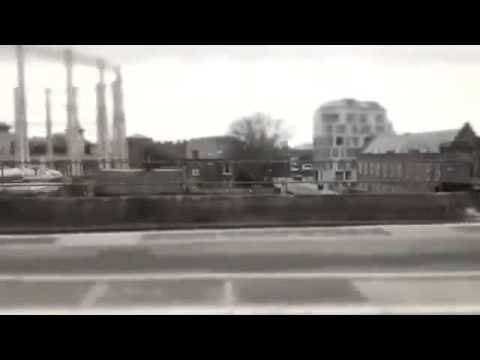 4 tags
8 tags
4 tags
5 tags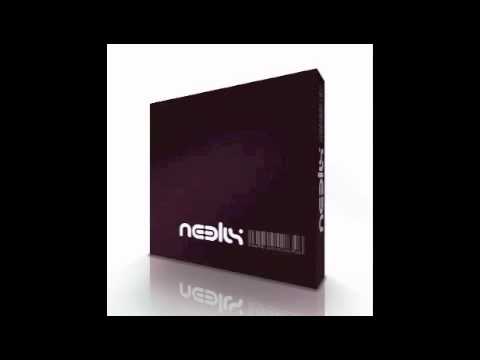 6 tags
6 tags
6 tags
5 tags
6 tags
5 tags
14 tags
Annie Mac's C4 NYE House Party Set - Free Download
Channel 4 hosted another of their House Party specials on New Years Eve 2012 - 6 hours of some of the finest in house, funk and dance. Curated by well known names, including Frankie Knuckles, Norman Jay and Toddla T, the NYE set was kicked off by none other than the undisputed queen of Radio 1, Annie Mac. Our personal favourite of the sets, it marked the perfect way to start off 2013.           ...
3 tags
5 tags
James Silk and Andre Crom's collaboration...
14 tags
House of Horror at Persistence Sundays
Not content with hosting one of the biggest house music sessions in Newcastle every week, the Persistence team have got together to give you a one-of-a-kind spectacular Halloween treat.  The aptly named House of Horror has arrived. On Sunday the 28th of September, Persistence will be taking over both The Cut and Loja in what is no doubt going to be Newcastle's biggest and...
8 tags
Black Light Newcastle
The Big Bad Robot (website and Facebook) team have long already made their mark on Newcastle's clubbing scene. The team behind some of Newcastle's best loved event nights, such as Waikiki (Twitter and Facebook), Social Butterfly (Twitter and Facebook) and Dirty Little Secret (Twitter and Facebook), Big Bad Robot should need no introduction. With nights that not only appeal to Newcastle's diverse...
11 tags
Introducing Persistence at Tup Tup Palace...
Newcastle has long been missing a quality night that premiers nothing but house music; one that focuses on just the music itself. No gimmicks, just quality house that is the only fitting way to end the week.  With the introduction of Persistence that runs every Sunday, that void has almost definitely been filled. Persistence is an all out 100% house music night brought to you by the well known...
5 tags
6 tags
9 tags
Felix Leiter - Your Future Is Digital
It's here. The launch of Bitch Music, and the first record to be released on the label, debuts with Felix Leiter's brand new track Your Future is Digital. A eclectic track with a baseline that just doesn't let you go.  It's brilliantly executed, making it obvious why the label are so proud of having it as their first release. Danny Howard has already professed his love...
7 tags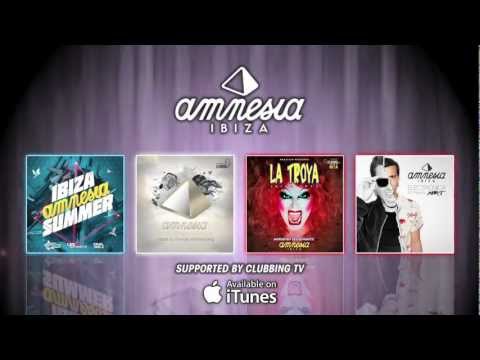 5 tags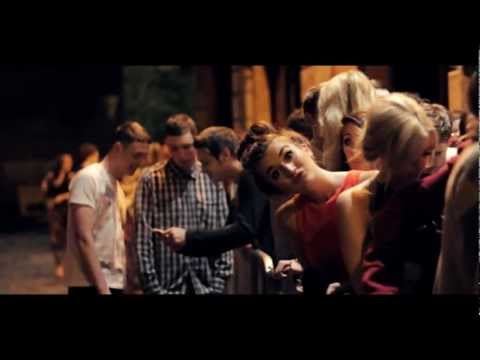 9 tags
8 tags
9 tags
3 tags
5 tags
6 tags